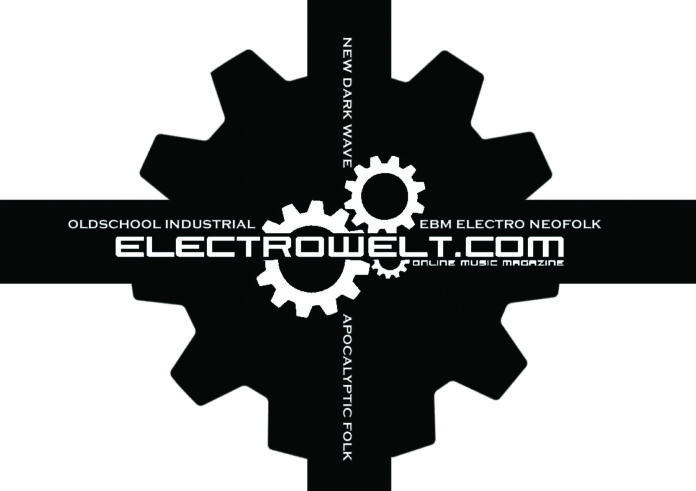 ElectroWelt Team
DJane Malice F & DJ George P Guest DJ set @ at the famous DARKFLOWER CLUB in Leipzig Deutschland, for the 30th Wave Gotik Treffen Festival 2023.
> Electrowelt OnLine Music Magazine: Dark is MY Night and Darker is My Day!
Wir begeistern uns besonders für unser Wiedersehen!
Wir werden viel WGT-Spaß zusammenhaben!
Bis bald! >> ElectroWelt dj-team, George P + Malice F!
Hainstraße 12
04109 Leipzig
T: 01636330011