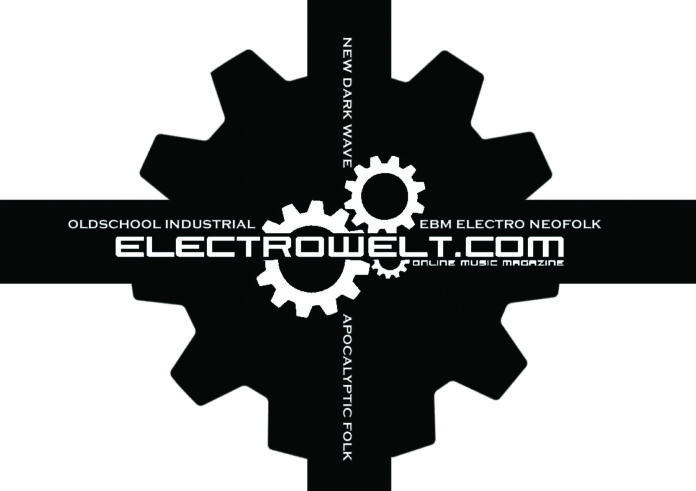 Well… It looks like this year we are going for the Double Bill @ the Wave Gotik Treffen Festival !!!
We are so excited to announce one more Guest DJ set, this time at the famous DARK FLOWER CLUB in Leipzig Deutschland!
So … See you at the Dark Flower Club this Saturday 4th of June – or/and – at the imposing KÄTZ KINKY DANCECLUB on Sunday 5th of June!
Wir begeistern uns besonders für unser Wiedersehen!
Wir werden viel WGT-Spaß zusammenhaben!
Bis bald! >> ElectroWelt dj-team, George P + Malice F!
>> Electrowelt OnLine Music Magazine: Dark is MY Night and Darker is My Day!