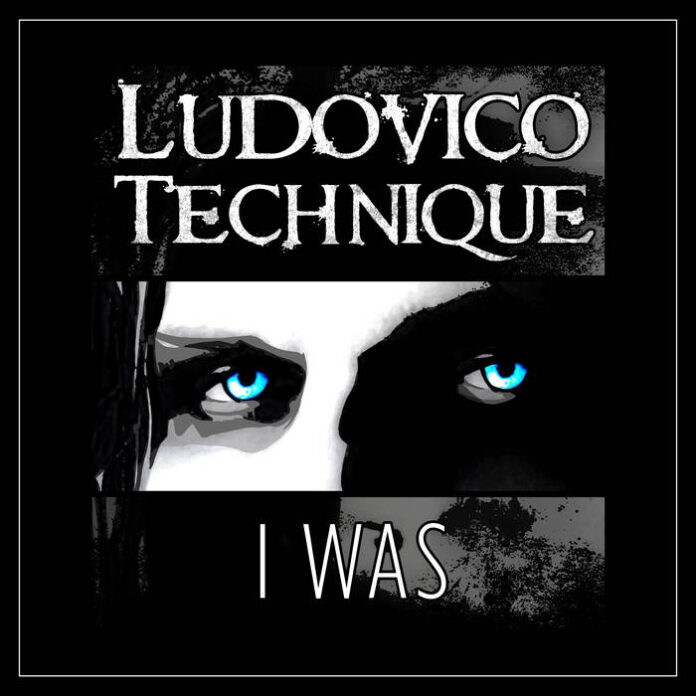 Premiering on Post-punk.com and having just been added to two Spotify editorial playlists, Ludovico Technique present their newest single "I Was".
A thoughtful Alternative Electronic Rock/Metal track that cuts deep to the core of existential philosophy through its simple and honest lyrical expression.
"Before I knew what I was, I was gone"
Recently #1 on the international iTunes metal charts, charting on the highly prestigious DAC (Deutsche Alternative Charts – Germany), and having had features in both Alternative Press and Metal Injection, The newest addition "I Was" is poised to cut deep to the heart of listeners thoughts. 
Breaking 1,000,000 streams on Spotify with a recent single of their dark brand of gothic industrial metal, Ben V., along with his band Ludovico Technique, bring a new depth and complexity to the genre.
Embodying Gothic culture in its purest form and their new single reflects that.
Click to Download / Stream "I Was"
♦ From New York City, the band originally drew inspiration from goth industrial acts such as Skinny Puppy and The Sisters of Mercy, yet now, Ludovico Technique have added glimpses of Type O Negative, Rammstein, and Rob Zombie to their unique take on gothic music.
Ludovico Technique – Ben V. (@ludotechnique) • Instagram photos and videos
Ludovico Technique – New Single Out Now! (@LudoTechnique) / Twitter
Ludovico Technique | Spotify – Listen Free
Ludovico Technique (ludotechnique.com)