FADERHEAD - HORIZON BORN Genre: Electronic Release Date: 23rd October 2009 Label: L-Tracks Records FADERHEAD is always good for a surprise. But I don't think that anyone would have guessed he would be putting out an EP full of ballads, though I really wished for something like that after hearing 'Exit Ghost'. It...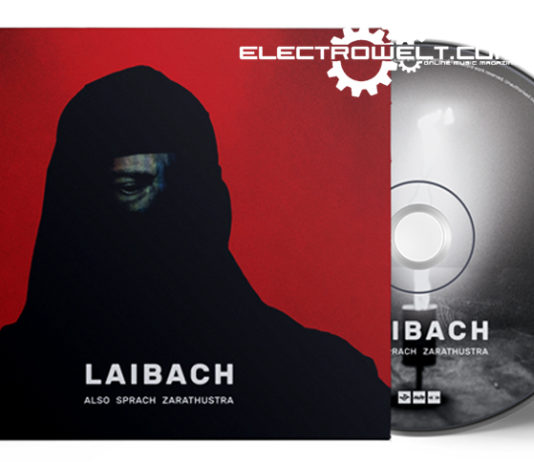 Laibach's ''ALSO SPRACH ZARATHUSTRA'' is a brand new album, the follow up to 2014's ''SPECTRE'', released on Mute on 14 July 2017. The music for the album was originally created for a theatrical production of Thus Spoke Zarathustra (Also Sprach Zarathustra) based on Friedrich Nietzsche's philosophical novel of the same...
The Wave-Gotik-Treffen 2019 will be from:  07th June 2019 until 10th June 2019 in Leipzig/Germany. FIRST BANDS CONFIRMED:  A Slice Of Life (B) -  Alien Vampires (GB) -  Am Not...
W Festival 2019 Amougies, Belgium Thursday August 15, 2019 Tickets Presale HERE Location Info HERE   W-fest 2019 will stage over 70 bands, will count 4 days and 3 stages....